About Us
Healthy eating made easy.
We've always been a fan of smoothies. But not so much the process of making them. The hassle of bringing out a big blender. The loud noise. The dishes afterwards... We wanted to change all that.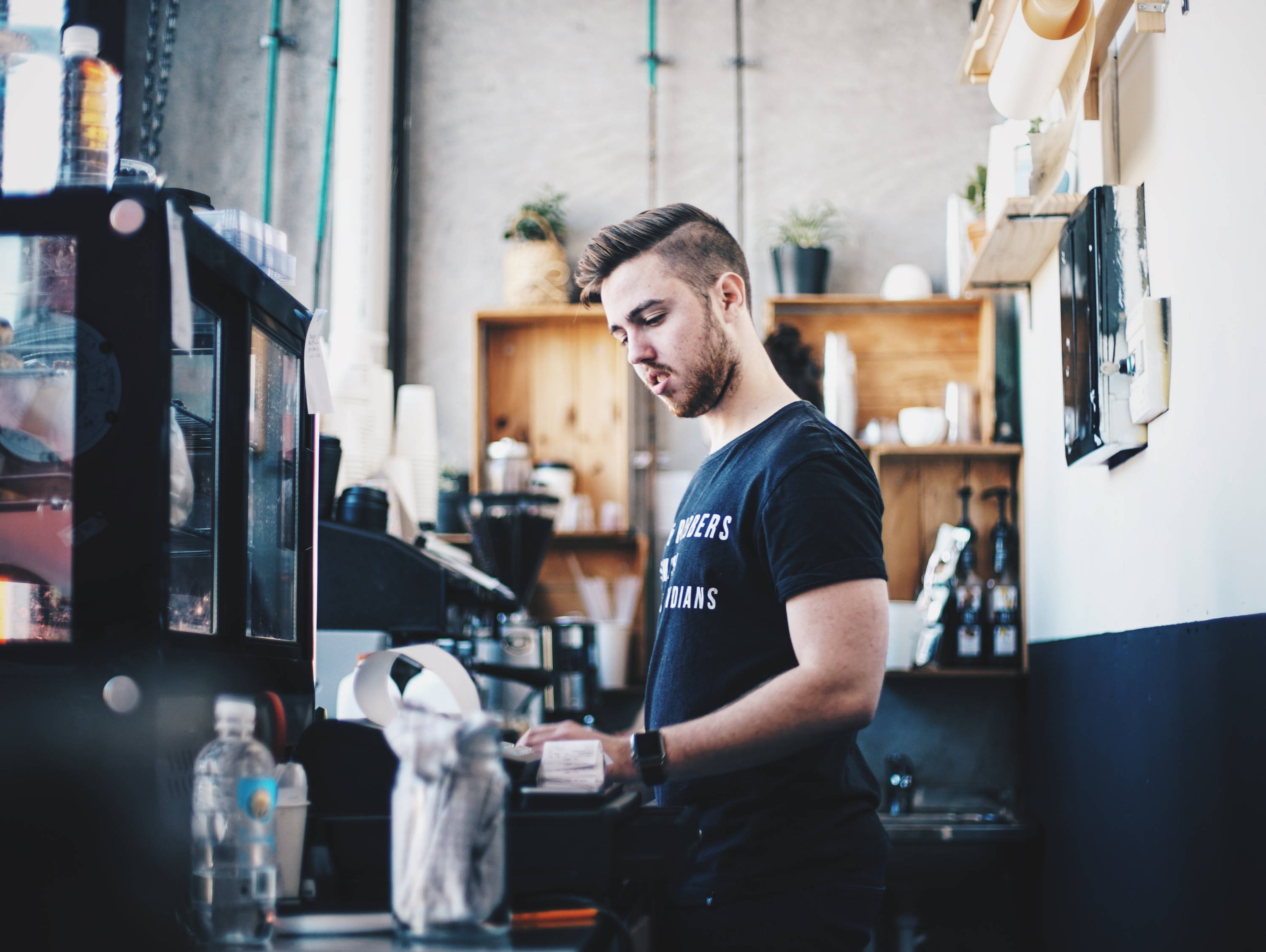 MyBlend was launched in May 2019. We sold out of our first batch within 2 days and we quickly realised that the demand for something like this was way bigger than we first expected.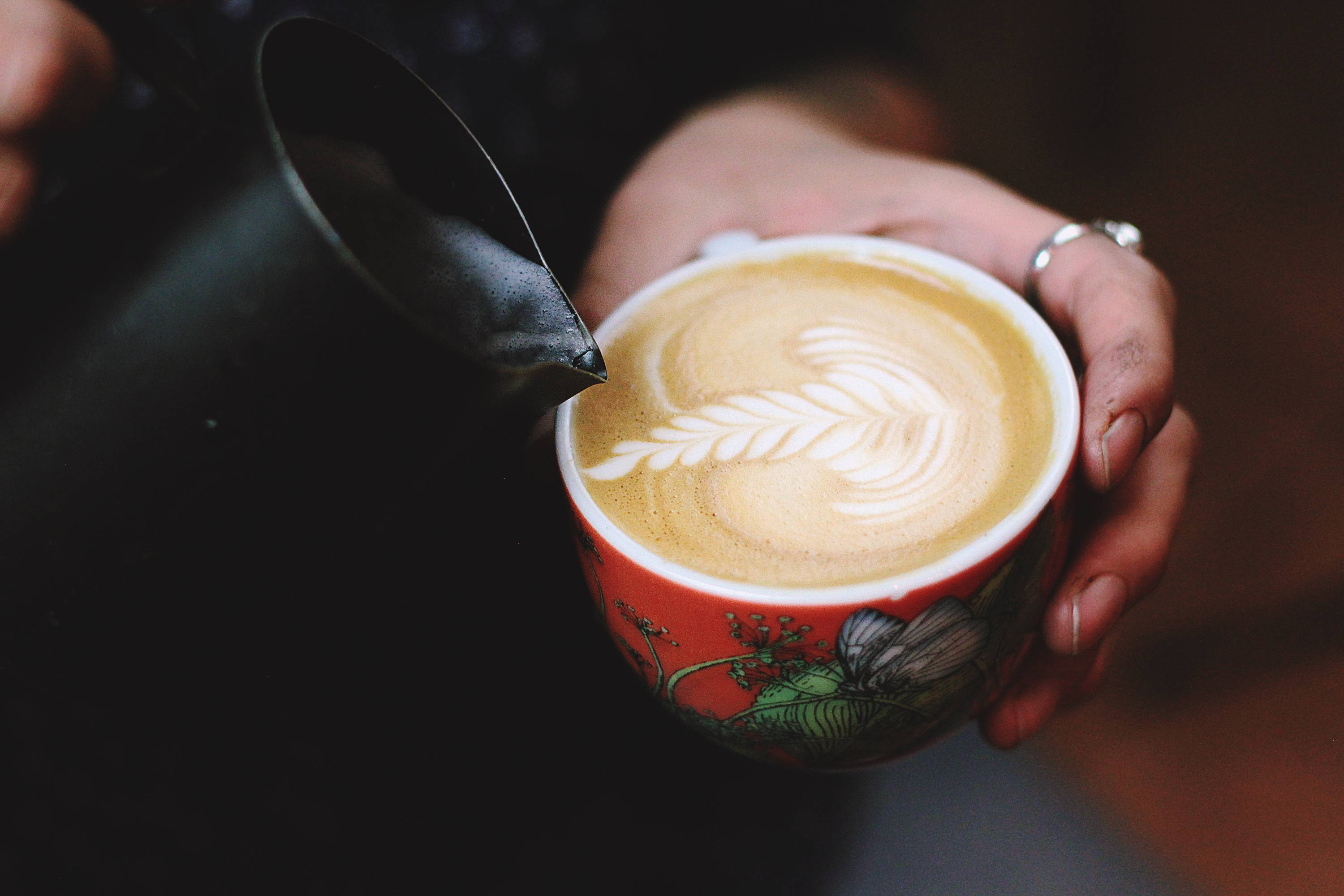 Our vision remains the same until this day - we want to make your everyday life a little more convenient. We believe healthy eating should be quick, fun and easy!